Pehaltun is a pet friendly property offering 3 rental options with amazing laguna views, just a few minutes from the center of Bacalar
The Pehaltun property offers three beautiful options directly overlooking the Laguna Bacalar
They will make you feel in paradise
Embrace the tranquility and the views
situated just a 5-minute drive to downtown Bacalar
This will be your ultimate villa in Seychelles when you watch the stunning sunset views from your master bedroom.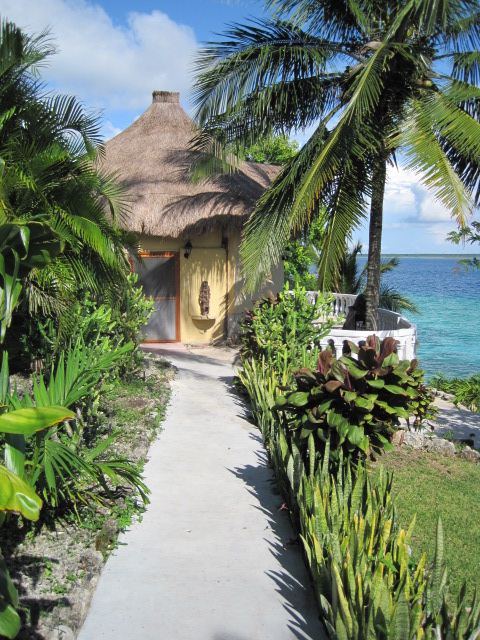 One of 3 villas in the gardens on our 500 feet of lakefront, the Casita is ideal for couples, this studio-style villa has a shaded lakefront terrace and large windows for great views. Quiet and Private.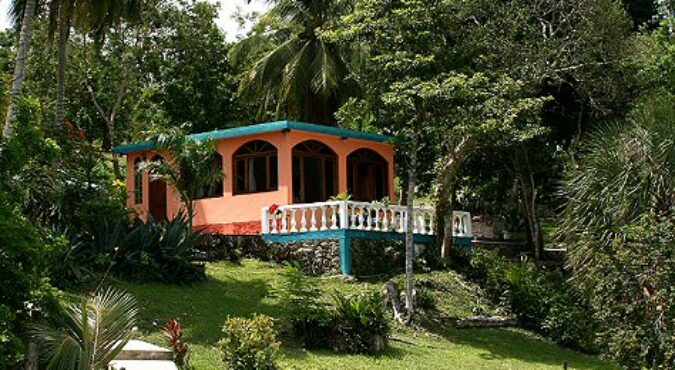 Of the 3 villas on our 500 feet of lakefront, the Cabaña is the most secluded, nestled at one end of the spacious gardens and hidden from view.
Pehaltun Villa is your perfect retreat in Bacalar
Praslin Villa is a perfect location to get away from it all with beautiful mexican style decor and laidback comforts of an exclusive private home.
Pehaltun property offers 3 separate individual villas in a tropical garden overlooking the Laguna Bacalar, in the heart of a family estate of 2 hectares.
Pehaltun property is easy to find and is only a short 5 minutes drive on the main road from the Center of Bacalar.
Why Pehaltun Villas must be the
first choice for your Bacalar getaway
Amazing views of Laguna Bacalar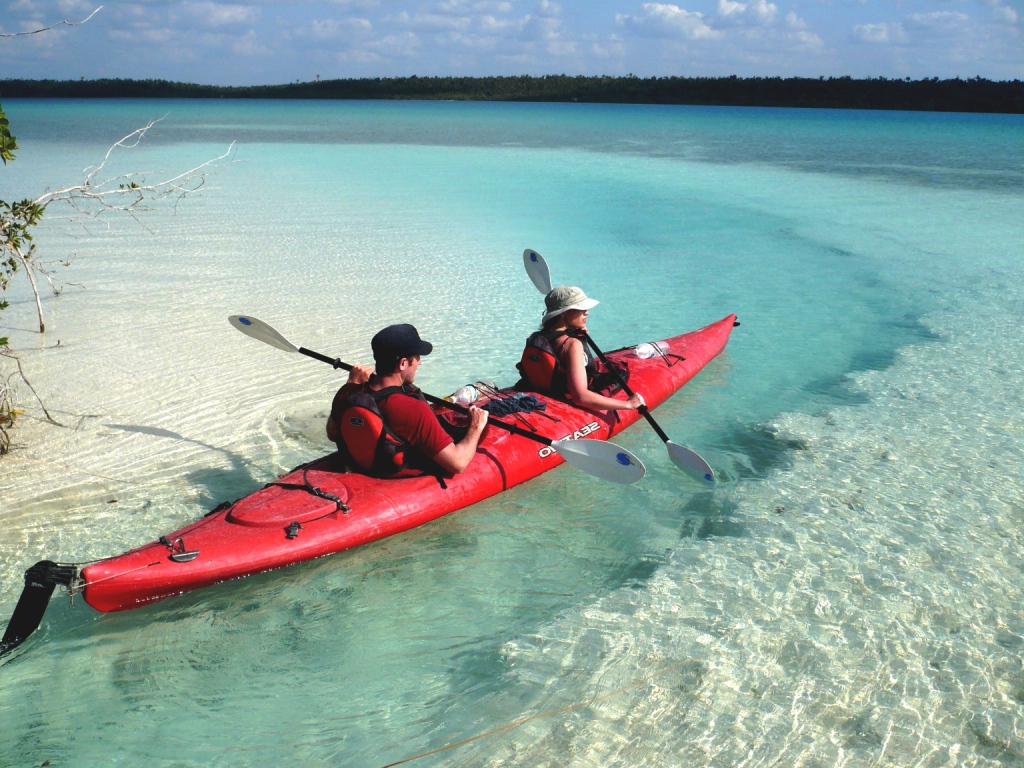 Enjoy an outing on the Laguna in one of our Kayak or Canoe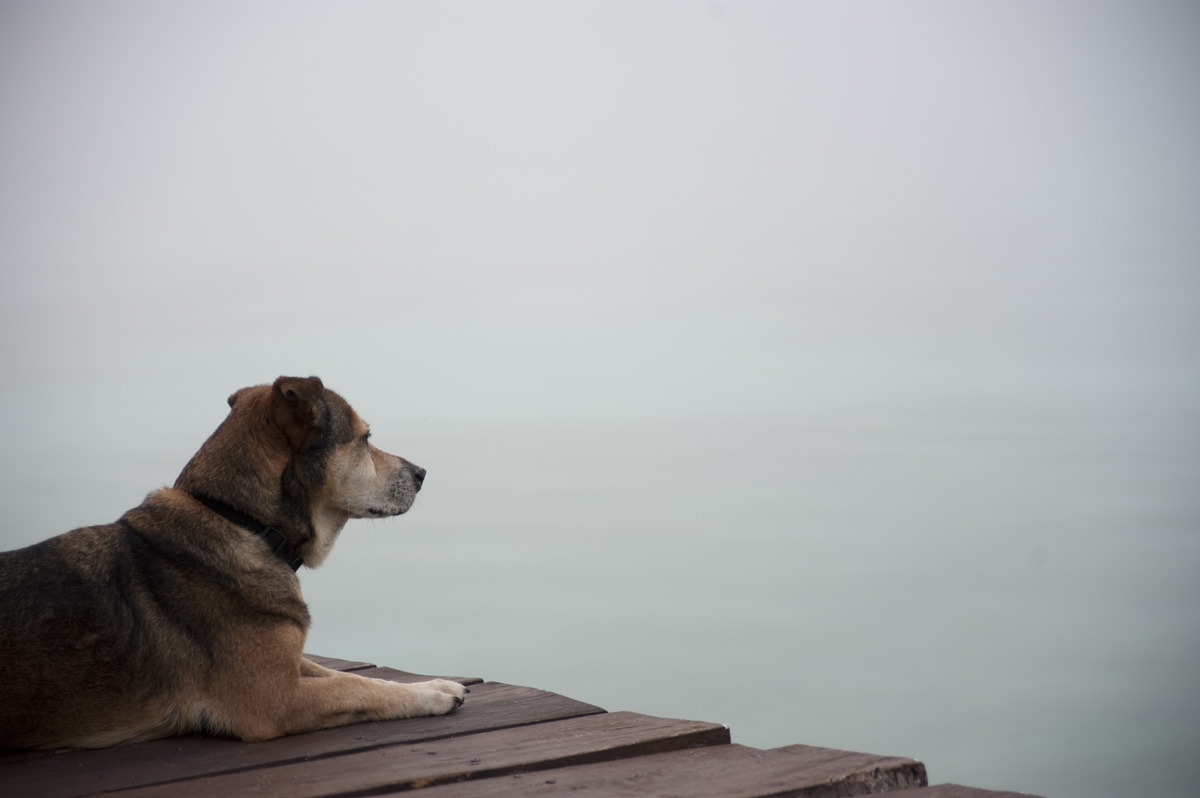 Enjoy a relaxing vacatioon with your furry friends.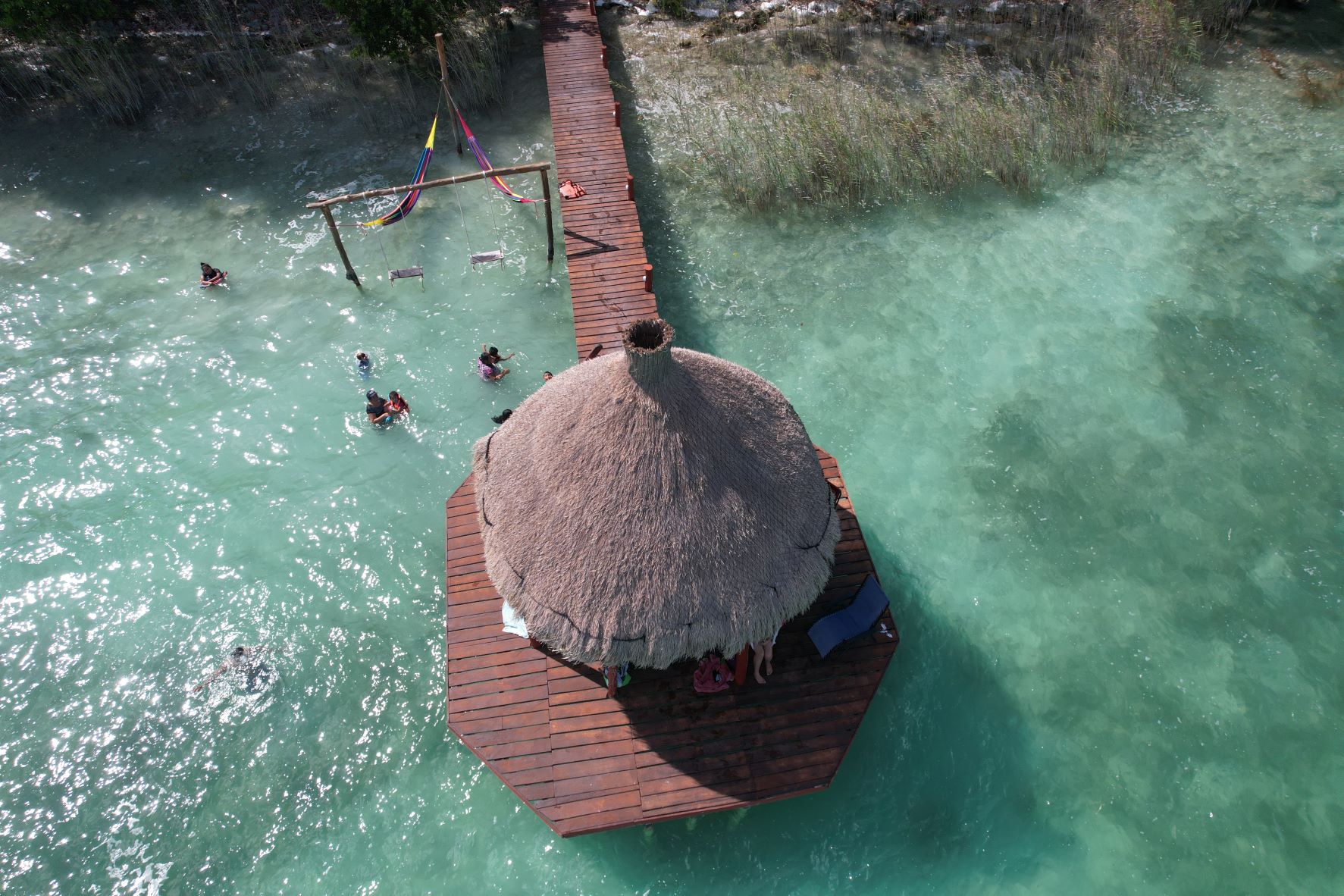 Pier access with Hammock and long chairs
Reserve your favorite holiday now and don't miss these great deals.
| Seasons | Palapa | Casita | Cabana |
| --- | --- | --- | --- |
| January – March | $ 120 per night | $ 110 per night | $ 100 per night |
| April – June | $ 130 per night | $ 120 per night | $ 110 per night |
| July – September | $ 155 per night | $ 130 per night | $ 120 per night |
| October – December | $ 210 per night | $ 190 per night | $ 180 per night |
Explore Bacalar guided
by locals on every adventure
Read about our travelers experience
who stayed at one of Pehaltun's Villas.
Contact us for any information about
the Pehaltun Villas in Bacalar
Embrace the tranquility of Seychelles Island in the spacious
villa situated just a 35-minute flight southwest of Mahé
We will get back to you quickly!
How quickly do you answer?
We usually answer quickly but no more than 48h of all new messages.  
Can I bring my pet?
Yes, we welcome guests  with pets and we will make sure they have a great holiday as well. 
How many guests can come?
We can accommodate up to 4 guests in the Palapa and Casita, 3 for the Cabana. We also have cribs for infants if necessary.